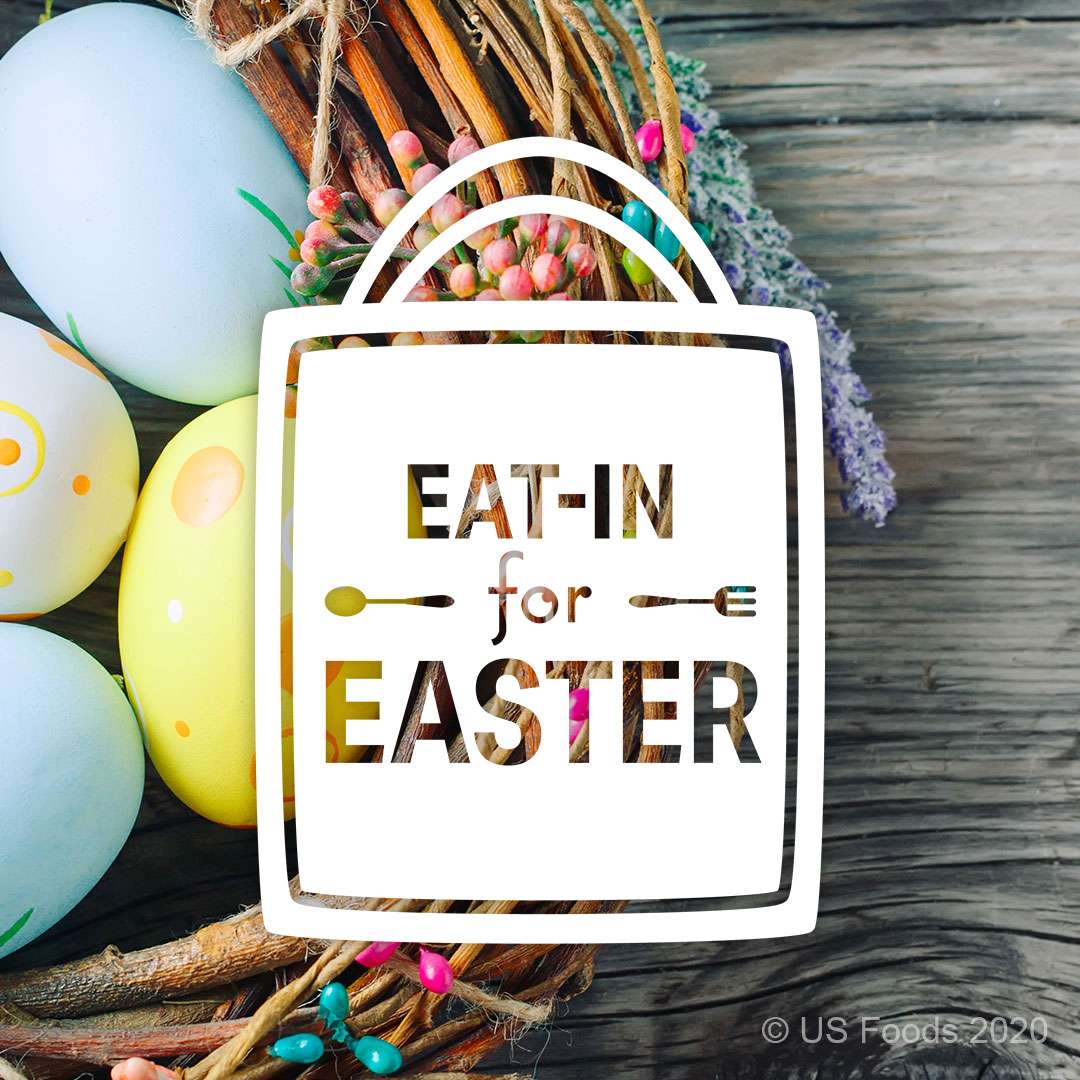 Breakfast Menu
Become a VIP
Receive updates on special events, new menu items, menu reviews, and more!
Breakfast Menu
Main Dishes
Assortment of egg dishes served with refried beans, 2 bacon strips, avocado slices, crema drizzle and salsa. "Mexican Papas" are Yukon Gold Potatoes chunks cooked in olive oil until crispy soft, seasoned with pico de gallo and Himalayan Pink Salt.
Huevos Rancheros
Corn tortilla topped with choice of chorizo, veggie, or carnitas. Finished with two eggs over easy, half roasted tomatillo and half tomato salsas. Sprinkled with queso fresco, crema, drizzle and topped with avocado slices and fresh cilantro. 
Served with Refried Beans and Mexican Papas.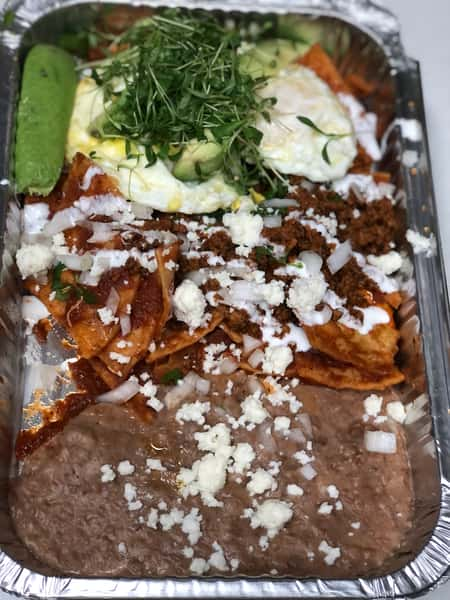 Chilaquiles Verdes o Rojos
Home-Made Corn Tortilla crispy chips, smothered in either Verde sauce or Roja (roasted tomato-guajillo) Topped with chorizo, Chicken or Vegggie. and two eggs over easy. Sprinkled with queso fresco, cremal drizzle, fresh cilantro and avocado. Served with Mexican Papas and refried beans. ( can be made spicy)