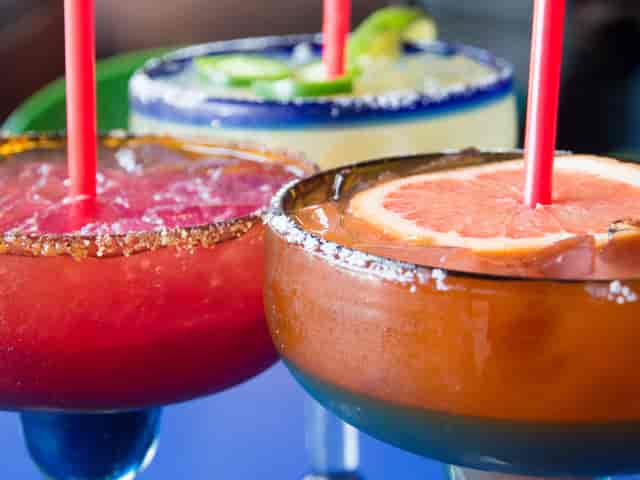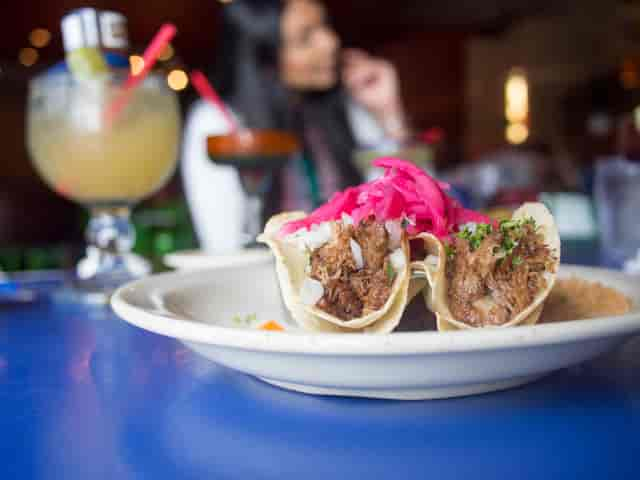 Catering Menu
Become a VIP
Receive updates on special events, new menu items, menu reviews, and more!
Catering Menu
Buffet Bars
All of the buffet bars come with choice of beans and rice. Any order above $200 will also receive complimentary chips and salsa.
Hotalizas
(Vegan or Vegetarian Option) Vegan Cheese is Available 1.00 additional p/p.

Choose Two Options: Enchiladas Frida: Corn Tortillas filled with sautéed zucchini, corn and pico de gallo. Finished with a butternut squash cream sauce. Quesadillas Tapatias: A Wheat Tortilla filled with Fresh Spinach, Tomatoes, and Mushrooms.. Spinach Enchiladas: Corn Tortillas stuffed with sautéed Spinach, mushrooms, and onions in a light cream sauce. Covered in zesty Tomatillo salsa and melted Jack Cheese.
Per Person
Vegan cheese extra per person
Tradicionales
ENCHILADAS GUADALAJARA
Our Best Seller Buffet! TWO HAND MADE CORN TORTILLAS FILLED WITH SAUTÉED MUSHROOMS, CORN, PICO DE GALLO, SPINACH AND CHICKEN, SEASONED IN OUR SIGNATURE CHIPOTLE SAUCE. TOPPED WITH GREEN TOMATILLO SALSA, CILANTRO, QUESO FRESCO & SOUR CREAM. SERVED WITH RICE AND BLACK BEANS.
BUILD YOUR OWN TACO SALAD
This buffet will come with the shells separate to have you and your guests build your own taco salad at home or at the office. Protein choice, lettuce, shredded cheese, sour cream, guacamole, olives, and tomatoes.
Grilled Chicken p/p
Ground beef p/p
Shredded Chicken p/p
Carnitas p/p
Picadillo p/p
ENCHILADAS EN SALSA DE HABANERO
Serving size is two enchiladas per person. Protein choices are chicken carnitas or pork, comes with rice and beans. GF corn tortillas filled with protein choice, smothered in our now famous roasted red pepper-habanero sauce. Garnished with cilantro, pickled red onions.
DF*
Dairy Free Modification