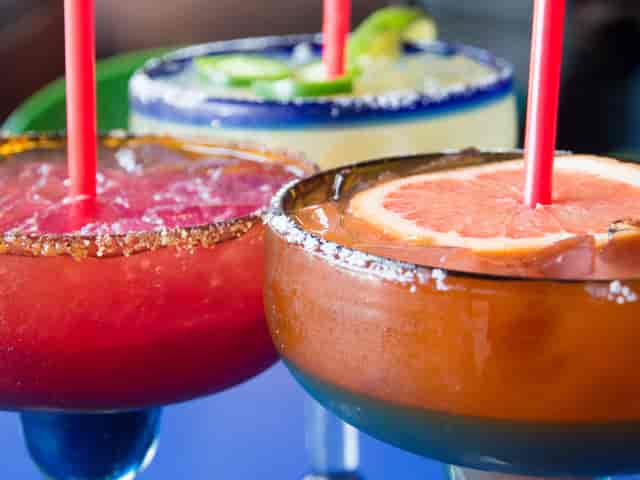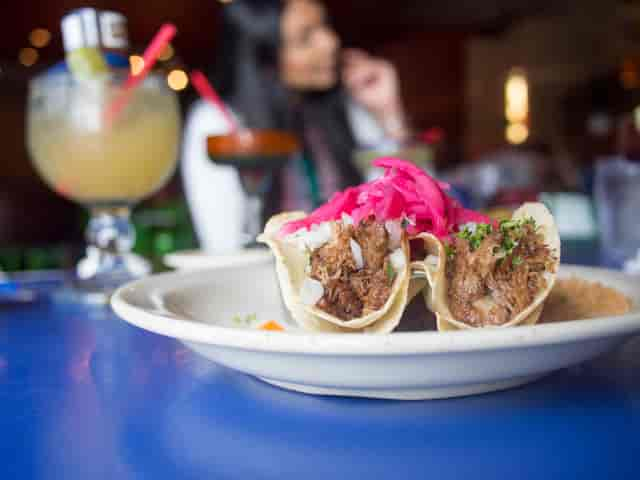 Daily Specials
Become a VIP
Receive updates on special events, new menu items, menu reviews, and more!
Daily Specials
Food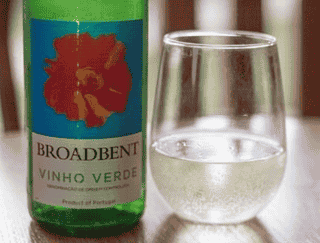 Broadbent Vinho Verde
The most popular white wine from Portugal, is a deliciously refressing, light wine. "Verde", meaning "Green" refers to the hints of lime color. It is an ideal warm weather wine, excellent for lunch and picnics, or an evening apertif. It makes a brilliant pairing with any fish, shellfish and poultry.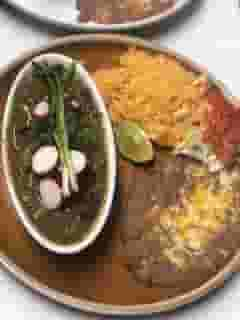 Carne en Su Jugo
This dish has Jalisco all over it!! the state that we are from. USDA Prime Top sirloin chunks lightly fried with onions and spices, then simmered in a tomatillo infused broth until fork tender. Served with bacon bits, cilantro, onions, radishes, grilled knob onions. Served with rice, pinto beans and fresh corn tortillas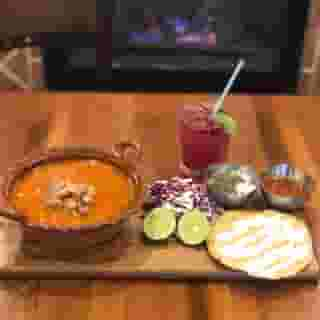 Featured
Pozole Rojo
This dish is the star of our family reunions! after party weddings, holidays and just fun gatherings. Blue Corn Heirloom Hominy, simmered with pork loin in a guajillo spiced up broth. Perfect for the chilly weather this weekend! served with lime, shredded cabbage, radishes, oregano, diced onion and a corn tortilla drizzled with Crema Agria...yum!